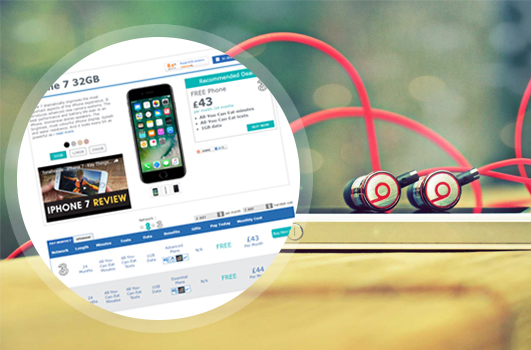 Mobile & Accessories Selling Portal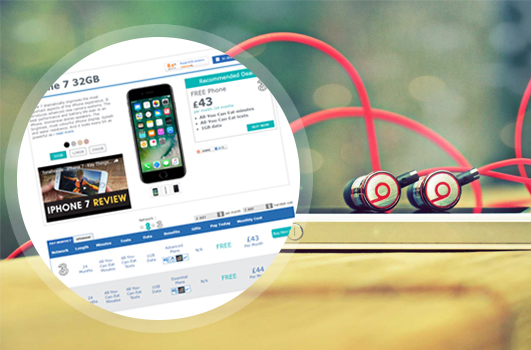 Mobile & Accessories Selling Portal
The client is a prodigious mobile phone dealer associated to most of the big networks and the best mobile phone manufacturers in the UK. We offered them a feature-rich, efficient online portal with considerable drill-down filter option. With the availability of all the major networks, our portal facilitated a hassle-free check out process. As per the client's request, our experts leveraged Kentico CMS framework trusted for its safe, secure, and easy to use solutions that hardly requires any technical help. By offering an effective online portal that offers easy picking and checkout process, we inducted another member to our list of happy customers!
Features
Handset listing with filter selection
Handset Detail Display with available option for the handset
SIM free handset bifurcation and listing with filter option
Store locator with Google map
Shopping cart and easy checkout process
Competition page for the user to fill in form
Technology
Programming Language: C#
Framework: MVC .NET
Database: SQL Server 2010
Tools: Web API, EPDQ API for payment gateway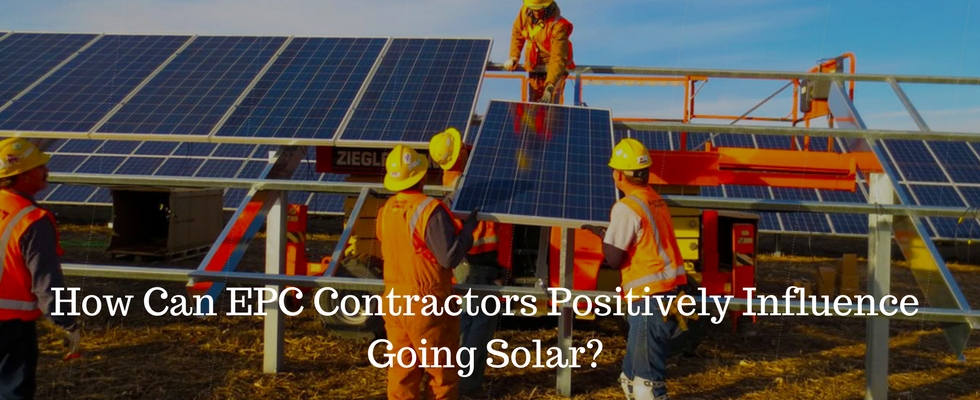 Lead Retrieval Application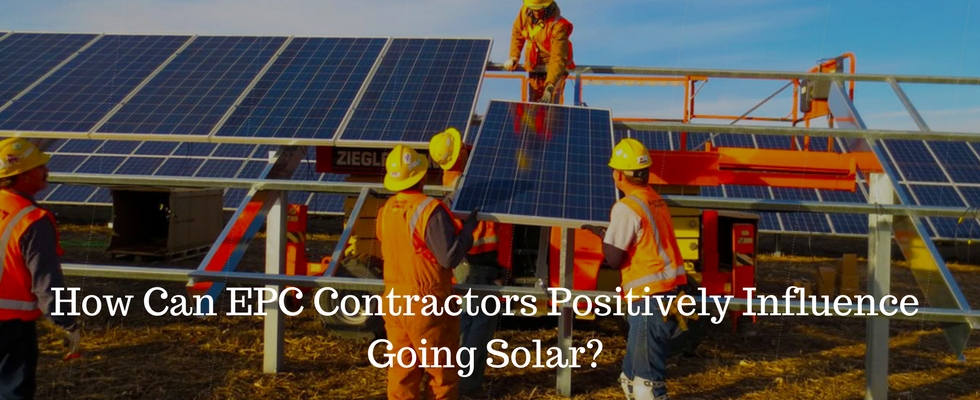 Lead Retrieval Application
The application helps exhibitors to track their leads and simplify their lead follow-up. Using this app, they can capture sales leads anywhere, anytime by entering badge ID No or by scanning a barcode.
Features
Manage Events.
Instant online lead access.
Tap to select qualifier and survey menus that can be customized.
Real-time lead reporting to measure event success. Track leads instantly.
Leads are backed up on a secure exhibitor website.
Ability to scan all of the common 1D and 2D barcode types used for trade show badges: PDF 417, QR code, Code 39, Code 128, UPC and EAN
Technology
IOS
Programming Language: Objective C
Framework: iOS SDK 6.0
Database: SQLite 3.0
Tools: Xcode 5.0
Features: NSThread, DOM XML Parsing, Background Data Sync.
Library: iLeadsExchange used zxing QRCode scanning Library for generating the QRCodes
Android
Programming Language: Java
Framework: Android SDK
Database: SQLite 3.0
Tools: SQLite Browser
Features: Scan and generate QR code, Data synchronization, login with Linked In and Facebook.
Library: iLeadsExchange use the ksoap2 lib for implementing soap webservices and manateeworks lib give ability to scan and generate QR code