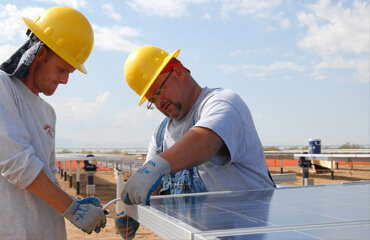 Commercial
Solar energy is a cost-effective, clean and green source of energy. It saves money and gives you the freedom to invest and shape your business endeavors. Our solutions offer the most out of your energy savings, and an extended service life for solar solutions in the commercial sector. By examining your energy usage, the team of experts in SaveGeo help you size a system based on your requirements, bearing your ROI and financial estimate in mind.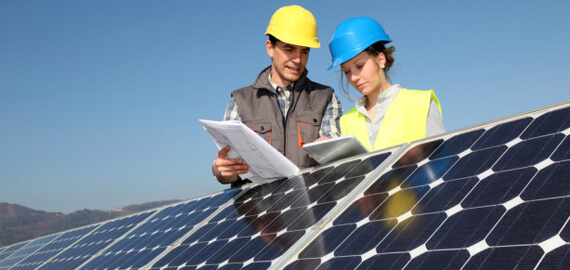 Residential
Whether you want to save money on volatile utility prices, be independent from fossils and foreign fuels, or you want to minimize your carbon footprint, our residential solar solutions meet your energy needs in a reliable, efficient, and cost-effective way. Based on your family's habit patterns, energy requirements, and structural and environmental features, we identify the right system for you and install it in your home. Our extensive services address each stage of installing and maintaining a residential solar system.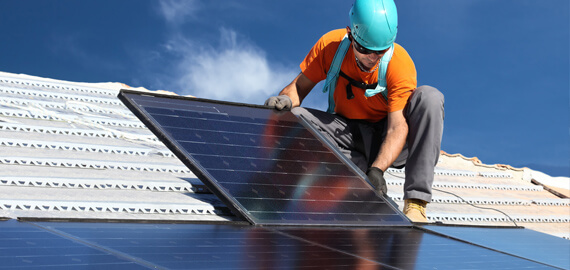 Skills and Expertise
Technical Know How
Our technical expertise in designing, execution, maintenance and support ensures quality solutions.
Financing the Projects
With our strong tie-ups with government agencies and nationalized and private banking corporations, we help our investors in financing their projects.
Project Installation
Our EPC and O & M capabilities makes sure we can handle several projects in parallel and offer efficient solutions to all our customers.
Reliable and Scalable Customization
Our customer-centric engagement model ensures we provide the best fit, customized solution to our customers based on their needs.
Long Term Community Support
We believe in building a strong, long-term community relationship that is conducive to our timely completion of projects and driving solar power demand.
Advisory and consulting Services
We provide the most to our customers with our regular and well-planned consulting and advisory services about the trends and development in solar industry.